IN PERSON – 5-day Statistics Short Course
Seminar Overview:
This seminar teaches skills necessary to conduct analysis of complex multilevel data-structures using xxM from an n-Level Structural Equation Modeling (NL-SEM) perspective. The n-Level structural equation modeling framework is compatible for both conventional and non-standard data-structures. Currently aspects of such non-standard data can be handled within most MLM or ML-SEM packages, but do not scale well with increasingly complex data-structures.
Seminar Topics:
Seminar Description:
The innovative software package xxM provides a broader, simpler conceptual framework to match the consistent jargon-free language within the NL-SEM framework. All manner of models for nested data structures are easily specified and estimated using xxM, which is a free software program developed for the R platform.
This seminar is designed to introduce participants to the modeling mindset of the NL-SEM framework and gain ample experience with the xxM software package.
The perfect follow up for those who have taken our SEM Foundations & Extended Applications Course.
Instructor: Paras Mehta, Ph.D.
APA Continuing Education Credits: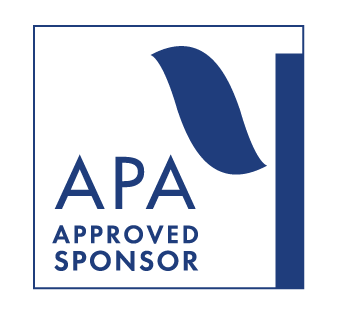 This course offers ? hours of Continuing Education Credits. Stats Camp Foundation is approved by the American Psychological Association to sponsor continuing education for psychologists. Stats Camp Foundation maintains responsibility for this program and its content.
Seminar Includes:
Materials, downloads, recorded course video viewable for up to one year.